Amplats halves number of jobs to be axed
August 30th, 2013 by Cecilia Jamasmie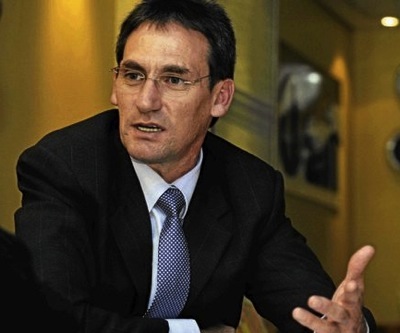 Anglo American Platinum (Amplats) (LON:AAL), the world's largest producer of the precious metal, has decided to scale back the number of jobs affected by its ongoing restructuring plan, and said Friday that it would only dismiss around 3,300 workers.
While considerably below the 14,000 job cuts made public in January, and nearly half the 6,900 announced last week, the miner said that on top of the cuts it will redeploy about 1,600 employees.
"This is a difficult time for our employees and the company and we have made every possible effort to minimize the impact on employees and affected communities," CEO Chris Griffith said in a statement.
Employees at Anglo's South African operations will take the biggest hits. The company is consolidating its Khuseleka and Union projects and production capacity will shrink by 250,000 ounces per year.
The slashes come at a sensitive time for South Africa's mining industry. The National Union of Mineworkers (NUM) served gold producers with a notice they would strike from Tuesday after that sector's pay talks broke down.
Wage negotiations in the platinum sector started this month.
The post Amplats halves number of jobs to be axed appeared first on MINING.com.