South Africa open to modifying controversial mining bill
September 17th, 2013 by Cecilia Jamasmie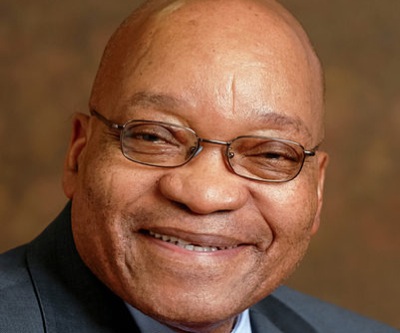 South Africa's government is wiling to consider mining companies' concerns over planned changes to the country's mining laws, which opponents say will discourage investment.
Speaking to the Financial Times (pay wall), officials said they remain "open minded" about modifications to the 2002 Mineral and Petroleum Resources Development Act, being suggested by the sector's main actors.
A Parliament committee is currently holding public hearings on the planned revisions, which aims to promote employment by forcing mine operators to process output locally and declare some minerals strategic to secure supplies.
Mining companies and legal experts have criticized extensively some of the bill clauses, which they see affecting their businesses negatively. They have also say the new law would give the mines minister too much regulatory discretion, disregarding the constitutional provisions on property rights.
Among other potential changes, the bill grants broad discretion to the minister to decide the levels of minerals that must be set aside for beneficiation and the preferential pricing regime under which beneficiation can take place. It also lets the minister limit the export of certain minerals that qualifies as "strategic."
South Africa's two main mining sectors, platinum and gold, have been under pressure from spiralling costs, weaker commodity prices and major strikes.
The post South Africa open to modifying controversial mining bill appeared first on MINING.com.