South African lawmakers postpone changes to mining, oil ruling
November 7th, 2013 by Cecilia Jamasmie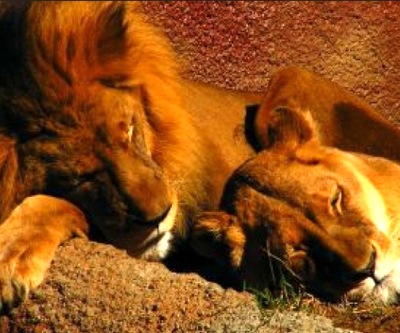 South Africa's Parliament decided to put on hold proposed changes to the current mining and oil laws aimed to guarantee the country obtains more benefits from its riches, Industrial Minerals reports (subs. required).
According to legislators, the bill —which also aims to promote employment by encouraging greater manufacturing of raw materials— needs "further refinement" and better timing.
Mining companies and legal experts have criticized extensively some of the bill clauses, which they see affecting their businesses negatively. They have also say the new law would give the mines minister too much regulatory discretion, disregarding the constitutional provisions on property rights.
Among other potential changes, the bill grants broad discretion to the minister to decide the levels of minerals that must be set aside for beneficiation and the preferential pricing regime under which beneficiation can take place. It also lets the minister limit the export of certain minerals that qualifies as "strategic."
South Africa's two main mining sectors, platinum and gold, have had a hard year due to spiralling costs, weaker commodity prices and major strikes. On top of that, they have been dealing with rising electricity costs, deepening mine shafts, and sluggish productivity, all of which threaten the commercial viability of several mines.
Additionally, the country's mining industry has largely missed out on the recent resources boom and is still troubled by the shooting of 34 miners at Lomin's (LON:LMI) Marikana platinum mine.
Modifications to the 2002 Mineral and Petroleum Resources Development Act will be revisited next year.
Image from FreePik
The post South African lawmakers postpone changes to mining, oil ruling appeared first on MINING.com.